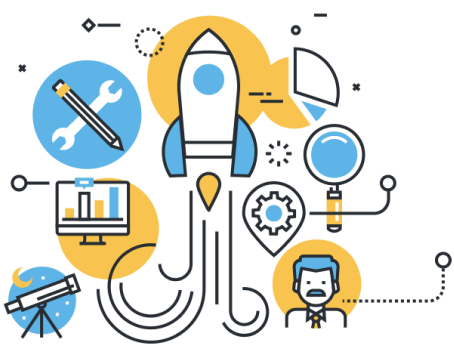 Dependent on your product culture
IT Projects and their architectural design demands differ from usage, size and environment culture. Over decades software was rewritten often only to fit into new runtimes. With modern architectures a better reuse and lifecycle of your business processes become possible. Encapsuled as microservices your business logic becomes moveable, scaleable and truely seperated on concern. Extend if new features arise, transform and scale if needed but rely fearless on your well designed workloads.

Robustness
Rely on your experts the developers. They can also operate their codes. Build solutions that enable them to also take over production responsibility.

Freedom of Change
Use the new possibilty of infrastructure independence the right way to be the self-aware actor of your changeprocess.

Reliabilty
New behavioural analysis and monitoring methods allow a new view on the fault tolerance of your systems. Leverage their output automated..

Scaleable
Costeffective scaling is not only a runtime feature. Find the right setup in advance to scale in multiple digit factors.

Secure
Security-minded architecture and workflows can be now placed also in the cloud. Reduce the attack surface wherever possible with the future in mind.
Portable
Be aware of vendor agnostic cloud design faults. By using multicloud frameworks your migration efforts will reduce dramatically.
Whether you run on your self-controlled hardware or outsourced it, the cloud principles of service abstraction gain advantages for all application lifecycles. 
Especially in international projects with a large audiance the quality of service is not easy to realize. Cloud and CDN implementations still face rollout obstacles due to timezone implications or data conflicts. Leverage new concepts like canary releases or multiversion approaches with us to solve it elegant.
Vendor independent infrastructure rollout frameworks are still evolving and can't yet support all cloud products equally but by using them you are able to act fast when the need to move arises.
The more loosely coupled you are to your infrastructure provider the more you can profit from future price races. Concepts like vendor hopping sound very far away but serverless constructs show the road to a minimal workload configuration by design with pure pay per use.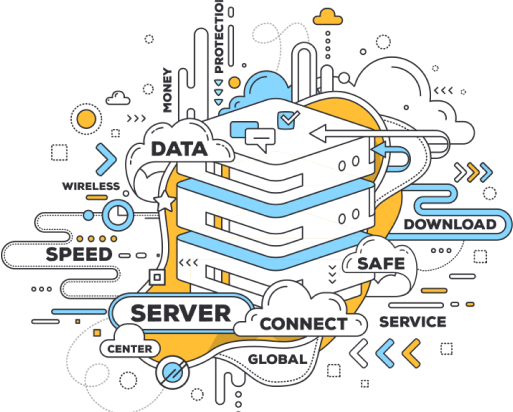 You can contact us any suitable way, via phone, email or visit our office